Become Your Own Seed Bank
Each strain is representative of a specific lineage of cannabis and features unique properties and traits.
Collectible Genetics
Each collectible card features a glass vial of collectible seeds from that individual strain of cannabis. Many of these strains represent a specific geographical region or period in time.
Featuring genetics from all over the world including some of the most sought after favorites as well as many exclusive strains that are available nowhere else.

Explore Our Entire
Collection
We gather genetics from all over the world featuring those that have the strongest, healthiest plants. Each of these strains represents a piece of cannabis culture, some of them locally adored and some of them worldwide superstars. It is our goal that this part of cannabis culture is not lost, but rather preserved and shared.
view collection
Why Collectible Cannabis Seeds
Want to dig deeper into what makes each collectible unique?
Each collectible features custom artwork designed with the intention of capturing some of what makes that strain unique and a part of the history of cannabis. The back of the collectible card features facts regarding the genealogy of that specific strain as well as taste, classification and flowering time.
Learn More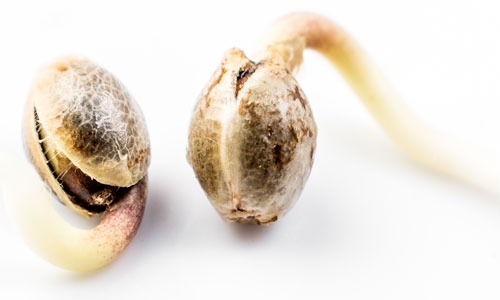 What to Know About Seeds
Like seeds for any other plant, you need to make sure you are buying fresh, high-quality seeds from a reputable source. Whether it is a tomato seed or a cannabis seed, the same rules apply. Learning more about what can help you pick a good, quality seed is going to go a long way in helping you produce a high quality end product.
Learn More
Do you Have Problems with Germinating Seeds?
Germinating seeds can be tricky, and it does require some skill and knowledge. It also requires patience! No single person is going to be capable of germinating every seed, every time. Check out our article on common mistakes people make when attempting to germinate their seeds.
Learn More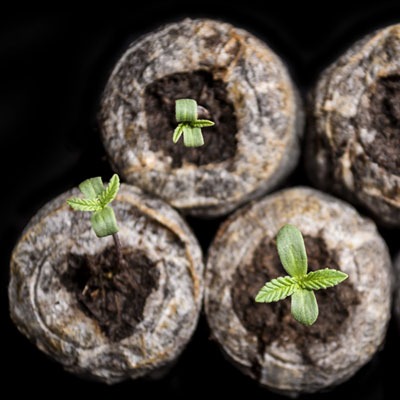 SOCIALS
CONTACTS
sales@yourseedcompany.com